The Unlucky Seven Against Thebes
Seven warriors killing seven other soldiers in front of seven gates. You'd think that story would forever condemn the number
Read more.
Oedipus at Colonus: The Tale of Two Ancient Deaths
And so it comes to be, that all men must die. Yes, even the old ones. The great poet and
Read more.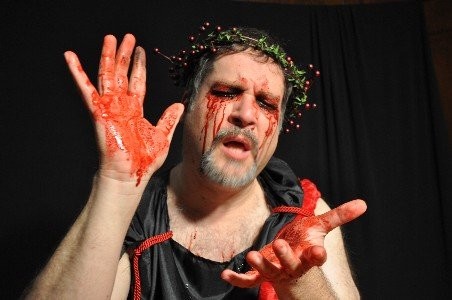 Oedipus Rex Moral or Murder?
He is one of the most tragic heroes ever found in literature; a man so unfortunate in the eyes of
Read more.
The Appeal of The Odyssey
By Ben Potter Even those of you who have only recently taken an interest in the classical world will have
Read more.
Hades and the Kingdom of the Dead
By Nicole Saldarriaga There were many things an Ancient Greek could fear. After all, there were capricious and vengeful gods
Read more.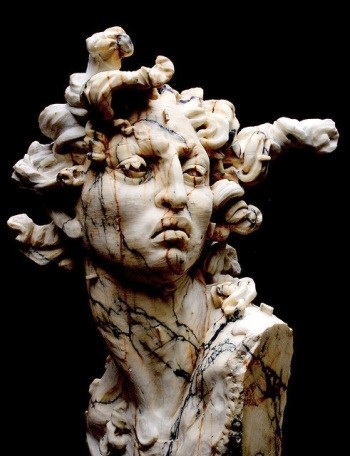 Medusa: Sympathy for a Monster
By Nicole Saldarriaga  What does it take to feel sympathy for a monster? In the case of Medusa, it may
Read more.
The Worship of Guilt: The Furies and Justice
By Nicole Saldarriaga If you think the Sirens are the only mythological beings capable of making music deadly, think again.
Read more.
Was Oedipus a Hero?
By Nicole Saldarriaga I'm fairly sure it would be safe to say that everyone's heard of Oedipus. If that's too
Read more.
King Croesus vs. Fate
By Francesca Leaf, Contributor from Noet, a Classical Wisdom Weekly Partner Best-known for his epic history, The Persian Wars, Herodotus
Read more.
Dionysus the Mild: Eater of Flesh
By Ben Potter As a figure of myth and superstition even in his own time, Dionysus could well have been
Read more.