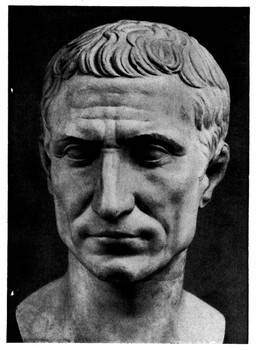 Beware the Ides of March
"Beware the Ides of March." You may here that phrase today because the 15th of March is referred to as
Read more.
Cato vs Caesar
I've always held the belief that ancient history, in this case the history of the final years of the Roman
Read more.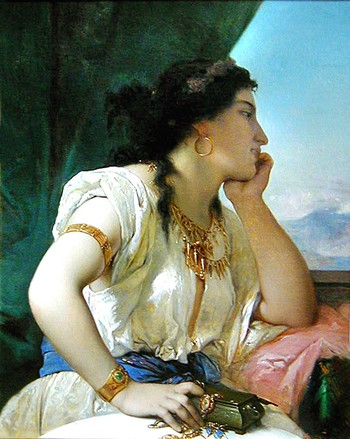 A Political Woman
By Van Bryan Yes, that's right dear reader. It most certainly wasn't easy being a woman during the ancient times.
Read more.
The Death of Caesar
The assassination of Julius Caesar on the Ides of March – March 15, 44 BC was an epochal event. It's
Read more.
Cato: The Roman Ron Paul?
By Ben Potter During his own era Marcus Porcius Cato (234-149 BC) was known as 'Cato the Censor', for his
Read more.
The Poet King and his 'Kingdom'
By Abigail Russell Alexander's brief and militant kingship won the renown of the ages and awarded him the title 'Great.'
Read more.
Constantine: Convert or Con-artist?
By Amy Zahn When most people hear the name "Constantine," all they think is the word "Christian." And there's good
Read more.
The Forgotten Roman General
By Cam Rea General Publius Ventidius is probably one of the most overlooked, if not completely forgotten, generals in military
Read more.
Cicero in Cilicia
By Ben Potter Rome's 'Golden Age' is, quite rightly, thought to have reached its zenith in the days when it
Read more.
My Women Fight Like Men
Queen Artemisia of Caria is mentioned by a handful of ancient Greek writers who would have lived some years after
Read more.