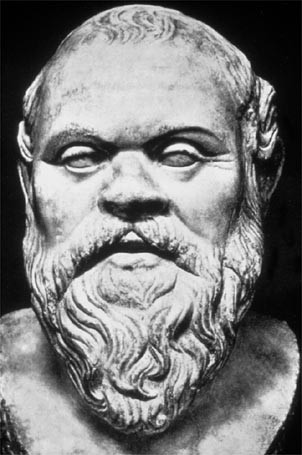 The Death of Socrates…and the State that Killed Him
by Anya Leonard According to the Oracle at Delphi, Socrates was the wisest of them all. It is usually considered
Read more.
The Probing Philosopher Kings
by Anya Leonard One might wonder why Socrates never wrote anything down. Such a brilliant philosopher… wouldn't he want to
Read more.
The Warring Writer: Aeschylus Tragedy
Let's say you are considered the "father of tragedy". Even in your own lifetime, everyone knows you have revolutionized drama
Read more.
The Dramatic Greek, Sophocles: One man's non-tragic life
Some people have drama follow them wherever they go, while others just write about it. Sophocles, the prolific ancient greek
Read more.
The Poetess
By Nicole Saldarriaga "Prosperity that the golden Muses gave me was no delusion: dead, I won't be forgotten" The author
Read more.
Cato vs Caesar
I've always held the belief that ancient history, in this case the history of the final years of the Roman
Read more.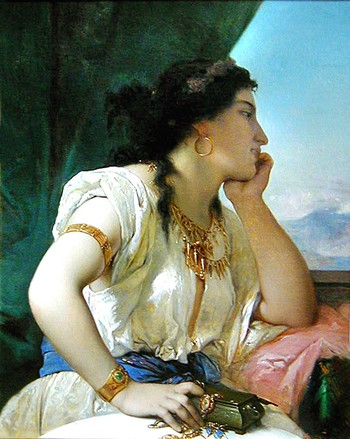 A Political Woman
By Van Bryan Yes, that's right dear reader. It most certainly wasn't easy being a woman during the ancient times.
Read more.
The Death of Caesar
The assassination of Julius Caesar on the Ides of March – March 15, 44 BC was an epochal event. It's
Read more.
3 Historians Who Changed the World
By Francesca Leaf Over the centuries, civilizations have endeavored to preserve a record of their existence for future generations. This
Read more.
Cato: The Roman Ron Paul?
By Ben Potter During his own era Marcus Porcius Cato (234-149 BC) was known as 'Cato the Censor', for his
Read more.