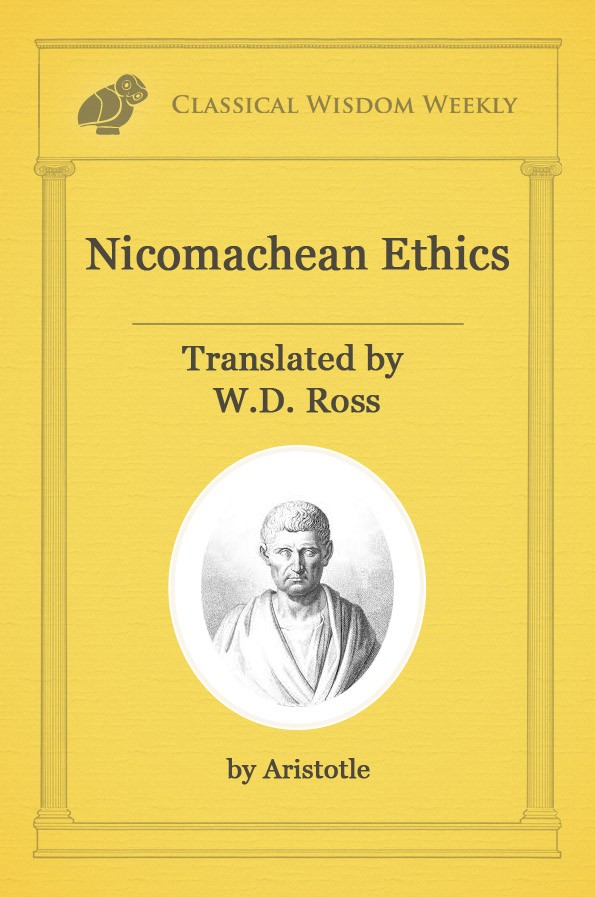 The Pursuit Of Virtue: Aristotle's Nicomachean Ethics
Last time we left off with Plato's rather illusive explanation of moral virtue and the process of attaining it. It
Read more.
Aristotle's De Interpretatione: Fate Or Free Will?
The miserable King Oedipus of Thebes and his woeful story is a rather significant thought experiment for those of us
Read more.
Are You Feeling Lucky?
While Aristotle was most certainly a busy man, revolutionizing human thought can be rather time consuming, he still managed to
Read more.