Plato's Phaedo: The Spirituality of Socrates
"Crito, we ought to offer a cock to Asclepius. See to it, and don't forget." – the Last words of
Read more.
Socrates Justice – Law and Disorder
by Anya Leonard Somewhere between the words of Socrates and the thoughts of Plato lies the profound question of what
Read more.
Aristotle and the Myth of Political Justice
Are there warring factions in any political society? We wonder. Is that where all our problems stem from? The idea
Read more.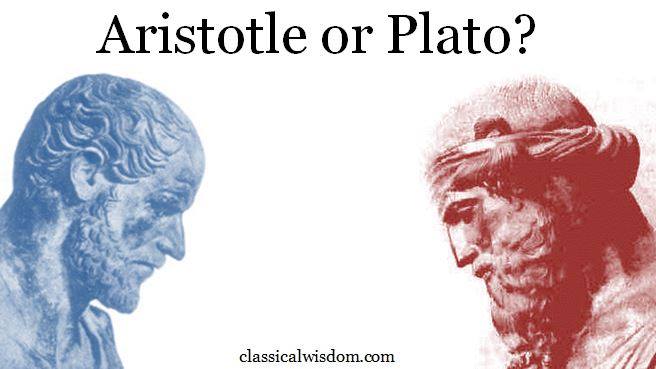 Four Important Lessons from Aristotle's "The Politics"
Viewed as a whole, Politics is a rather intimidating piece of work. No mere political treatise, it is an examination
Read more.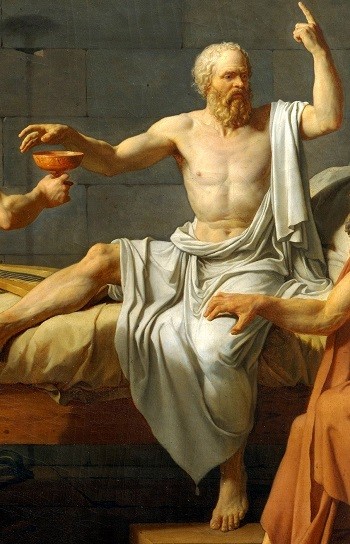 Socrates the Prophet?
By Van Bryan I originally thought of this article idea some time ago. I remember standing in the basement of
Read more.
Introducing Plato and the Theaetetus
By Samuel Gren Contributor from Noet, a Classical Wisdom Weekly partner A.N. Whitehead once characterized Western philosophy as "a series
Read more.
Aristotle and the Art of Friendship
How many friends do you have? Are they really your friends? Is it possible that your friends are using you
Read more.
Xenophanes and the Singular God
Xenophanes of Colophon was a traveling poet and philosopher who preceded Socrates by over a century. As is common with
Read more.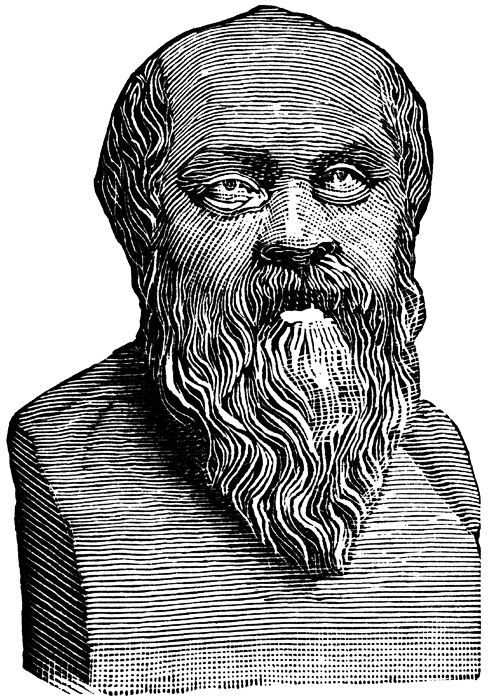 The Pitiable Tyrant
Do you remember a few weeks ago when we had a bit of a discussion on the Platonic dialogue, Gorgias?
Read more.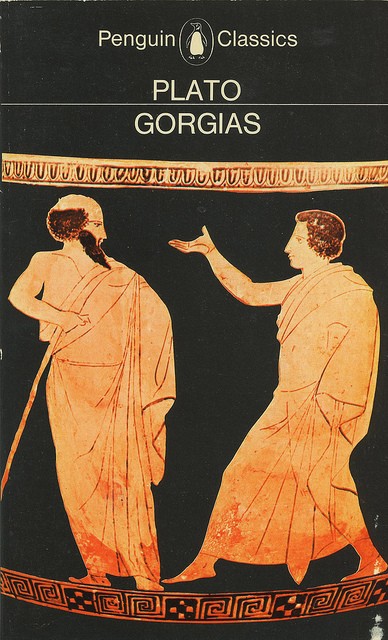 It's Not How You Say It…
I once had a philosophy professor who told my class, with all the authority and reverence he could muster,
Read more.