The Rise, The Fall, And The Mystery Of The Mycenaeans
Before the time of a democratic Athens, or a conquering Alexander the Great, there existed a fledgling Greek society that
Read more.
Greco-Persian Wars
The Persian wars were a series of engagements between the massive Persian empire and the various city states of ancient
Read more.
The Rise of Themistocles (Part 3)
Click the links to read "The Rise of Themistocles" part 1 and part 2  By 480 BCE, the  Athenian general
Read more.
The Rise of Themistocles (part 2)
In a previous article we discussed one of Greece's most notable and successful general and statesman. It was none other
Read more.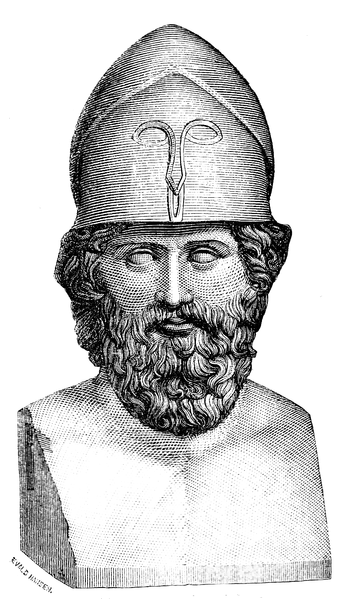 The Rise of Themistocles (Part 1)
While the Greco-Persian wars have remained a topic of sincere interest for those of us who study the ancients, it
Read more.
Sparta
Athens and Sparta are often considered two of the most, if not the most, influential of the ancient Greek civilization;
Read more.
Eannatum The Conqueror
It's around 2430 BCE in ancient Mesopotamia and Eannatum, King of Lagash, is in the midsts of establishing the first
Read more.
A War for Water – The tale of two City-States
Eannatum was the King of Lagash, a fertile town nestled between the Tigris and the Euphrates. While his domain was
Read more.
Lagash and the Too Fertile Valley
Between the Tigris and Euphrates rivers lies a land known as Mesopotamia. It was here that men found suitable terrain,
Read more.
Thermopylae: Battle in the Shade
The year was 480 BC and the Battle of Thermopylae was about to commence. King Leonidas I was dispatched from
Read more.