About: plato
Recent Posts by plato
Before getting ready for tomorrow's event, I'll admit I was woefully unknowledgeable about the man. After all, I deal with the 12th century BC to the 5th AD…. what did I have to do with an Italian living in the 1300s? That's positively modern in my books! But just in my preparatory readings, I have
We barely made it out… the window in which the Argentine border was open and flights were leaving closed almost 24 hours after we safely landed in Houston Intercontinental. Yes, dear reader, we made it to America… and just in time for the summer. And while many of you nationwide are enjoying the unofficial start
Can we understand the Classics without the Classroom? A guide to getting (really) educated… with Dr. James Hankins, Professor of History at Harvard University, Anya Leonard of Classical Wisdom, and Alexandra Hudson of Civic Renaissance. If you already know WHY we should preserve the classics… It's time to ask HOW… and how YOU can help.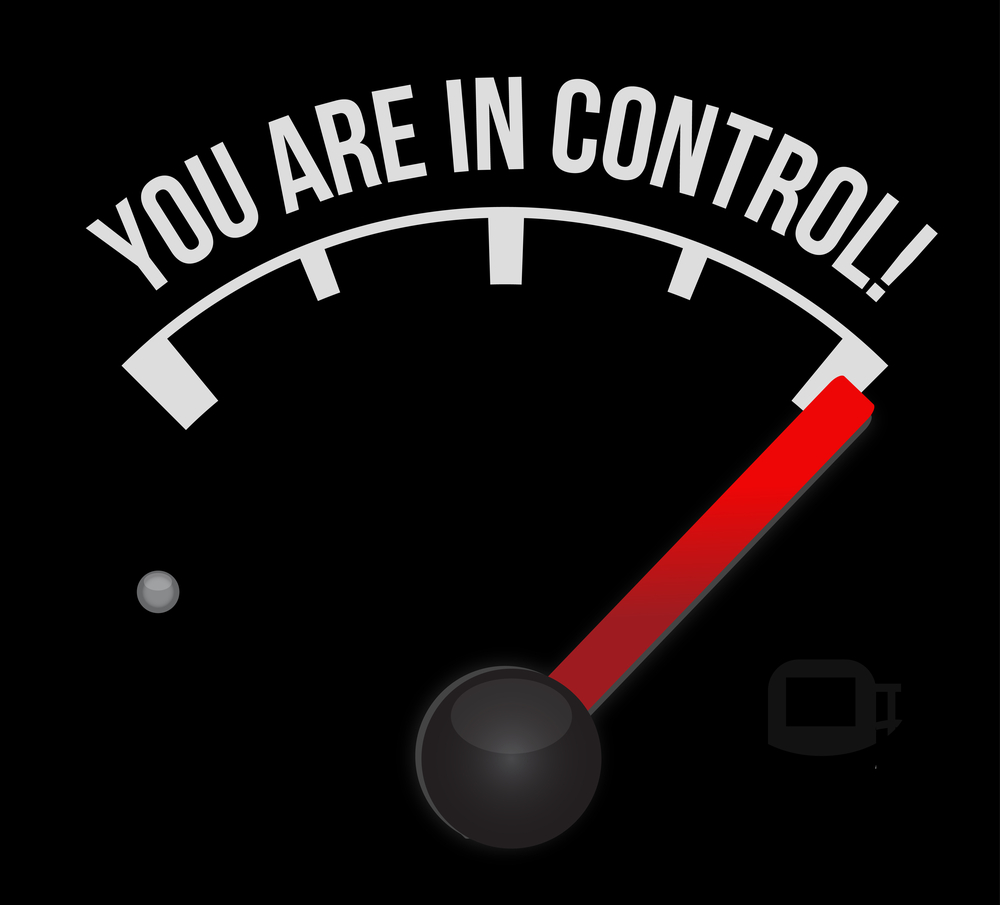 It was raining gold. The hazy autumnal light caught the cascading leaves, brilliantly illuminating them as they gently drifted to the pavement. The noonday sun, already sinking low to the horizon, stretched out the branches' shadows, creating a speckled mosaic on the ground. Down here in South America the season has suddenly shifted to the
Written on May 17, 2021 at 7:35 pm
Categories: Dialectics
And if not, what are the consequences? It quickly became a spirited debate… after all, there is a lot on the line and it's certainly not a point to be conceded without a fight. We were discussing the concept of free will… and whether we have it… or not. My interlocutor was steadfast and impassioned.