Xenophanes and the Singular God
Xenophanes of Colophon was a traveling poet and philosopher who preceded Socrates by over a century. As is common with
Read more.
Anaximander's Boundless Universe
Anaximander is often considered to be the first philosopher, at least in some circles. The more popular opinion, which is
Read more.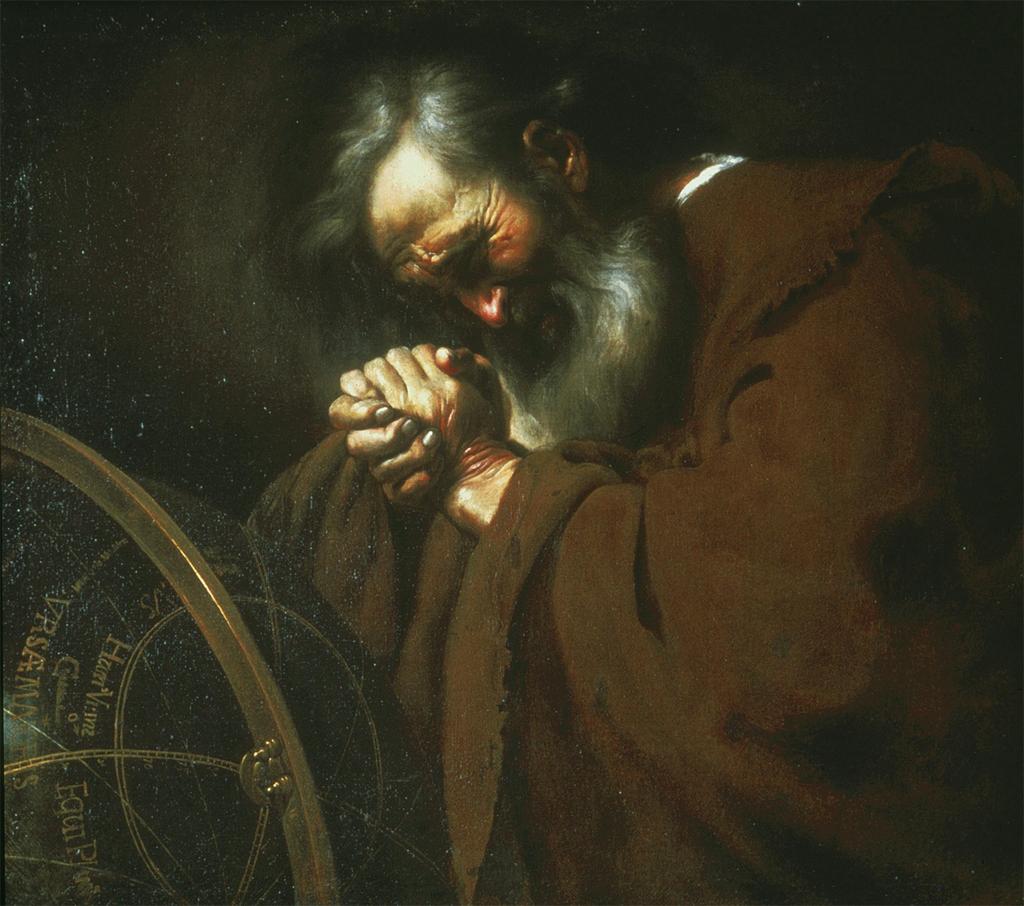 Heraclitus: The Fire And The Flux
By Van Bryan Heraclitus was born in Ephesus, an important ancient city located on the Ionian Coast, in about 535
Read more.