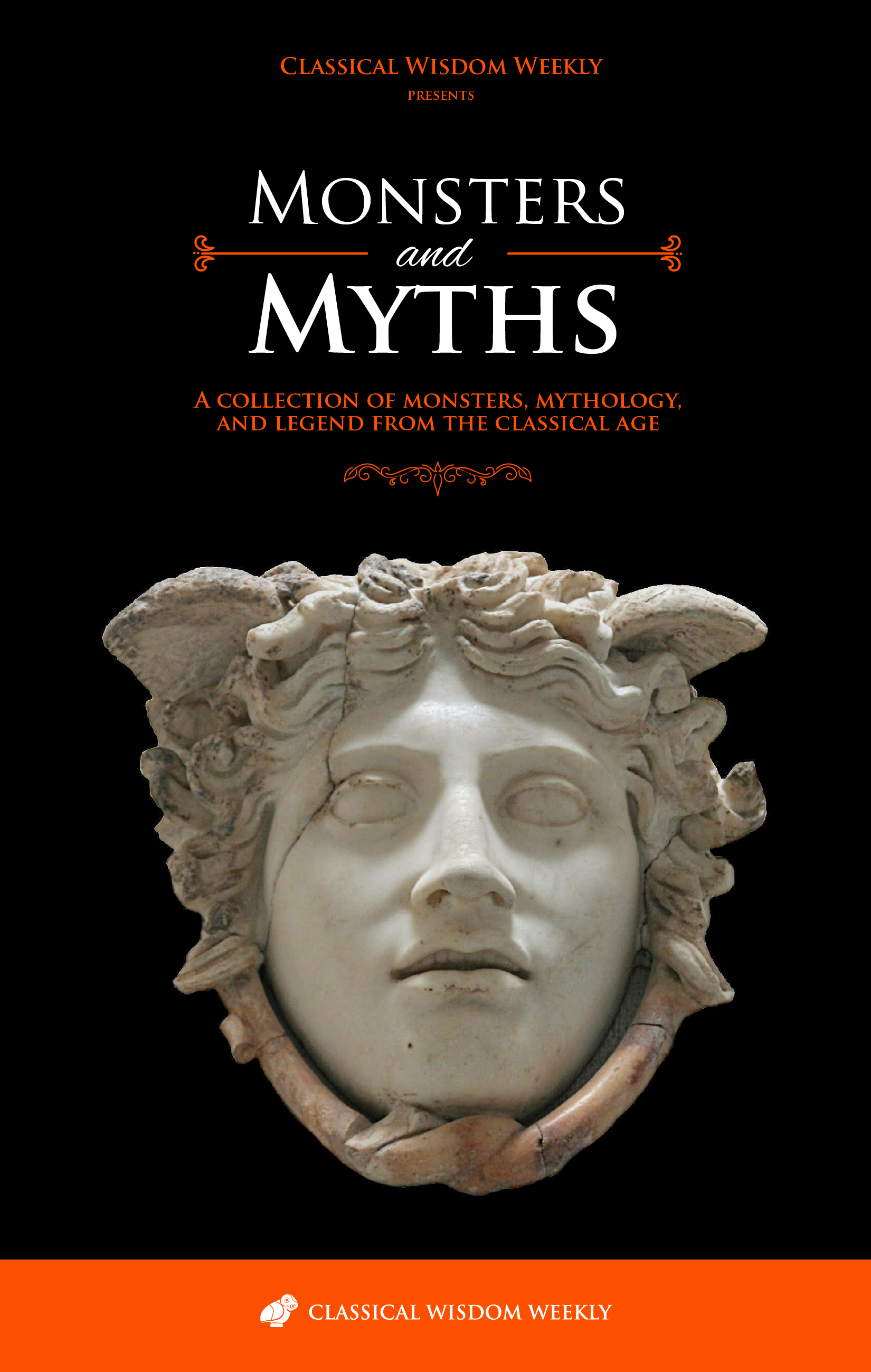 Monsters and Myths is here just in time for Halloween. Discover the horrifying monsters from classical mythology as well as the ancient heroes who went toe to toe with these creatures.
 Go face to face with Medusa, the Cyclops, the ancient Titans, and more with this comprehensive digital anthology.
Download your own anthology below.
Monsters and Myths
Foreword by Ben Potter
Chapter Introductions by Julia Huse