About: Katherine_Kennedy
Katherine Kennedy is a writer, novelist and traveller. She has an MA in Creative Writing, and is pursuing a PhD revolving around Helen of Troy. She is a passionate history student, having studied ancient and classical history for over three decades, and has enjoyed exploring many sites including Knossos, Pompeii, Rome, Phaistos, and Athens to name a few.
Recent Posts by Katherine_Kennedy
Written by Katherine Kennedy, Contributing Writer, Classical Wisdom The story of Perseus and Andromeda is well known from the hero's side, but who really was the woman he saved? No one seems to know. For eons scholars and bards alike have argued and debated. Artists have studied her, represented her in statues, music, and paintings.
By Katherine Kennedy, Contributing Writer, Classical Wisdom In an age of heroes and gods, when priests in lofty temples decided people's fates, there ruled a king who challenged the might of both the Egyptian and Greek empires. The grandson of Cyrus the Great, Xerxes became King, son of Queen Atossa and King Darius I, but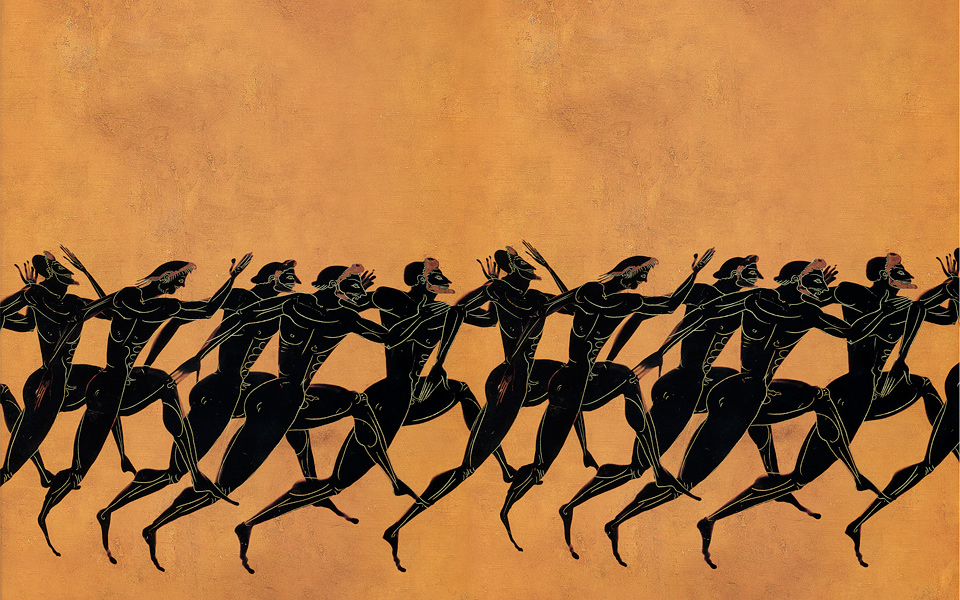 Next year, 2020, will be the XXXII Olympiad, and once again the world will be cheering for their most acclaimed athletes. But, have you ever wondered why in ancient Greece the winners of competitions were garnered with Laurel wreaths? Well, herein lies the tale of Daphne… Playing hard to get? As appears to be somewhat
By Katherine Kennedy, Contributing Writer, Classical Wisdom Of divine conception, saved from certain death, and raised to manhood by his mother, Perseus' life was never destined to be boring. But just who is the man behind the myth, and how did he achieve such legendary status? Keep reading and you'll discover just who this hero
Written on October 30, 2019 at 1:07 pm
Categories: Heroes

Tags: argos, Bellephron, Gorgon, Greek Heroes, Greek Mythology, Medusa, Megapenthes, Perses, Perseus, Proetus, zeus
By Kat Kennedy, Contributing Writer, Classical Wisdom If you think you know the story of Circe, the witch of Aeaea and the seducer of the hero Odysseus, think again. There's more to her story than is widely publicized or acknowledged, but to understand how Circe became one of ancient Greek mythology's most notorious women you
Recent Comments by Katherine_Kennedy
No comments by Katherine_Kennedy