The Helots: Slave Warriors of Ancient Sparta
By Ḏḥwty, Contributing Writer, Ancient Origins The ancient Greek city-state of Sparta had a social hierarchy that was different from
Read more.
The Dual Monarchy of Sparta
By Julia Huse When it comes to Ancient Greece I am particularly Spartan Warrior fond of Athens. As the birthplace
Read more.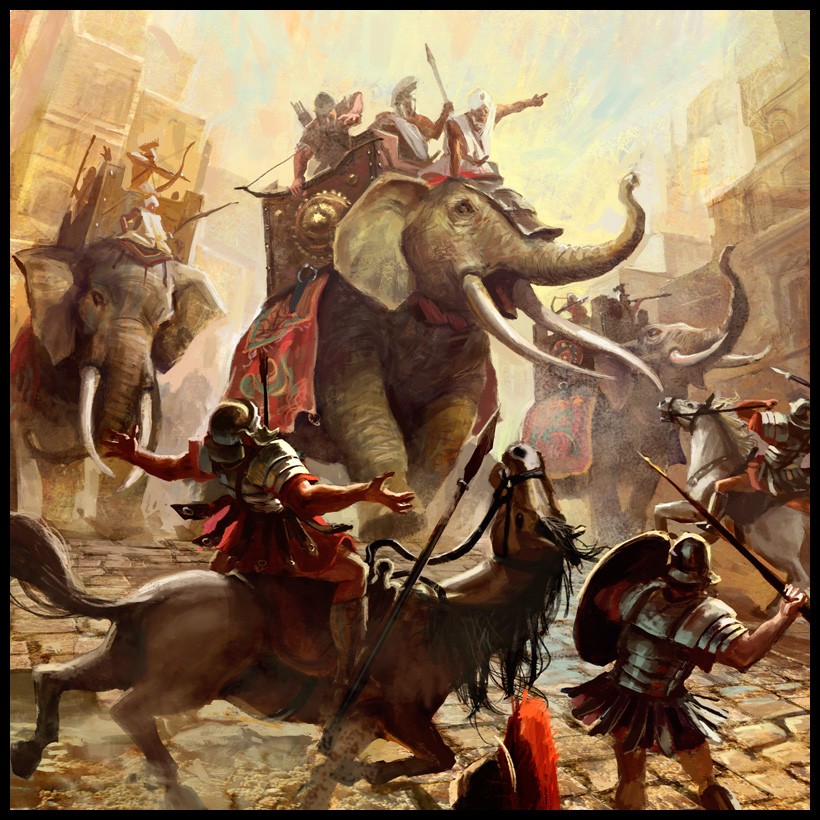 Carthage: Always the bridesmaid
By Ben Potter What do Spain, Portugal, Malta, Gibraltar, Libya, Morocco, Italy and France have in common? Weather… perhaps. Food…
Read more.
Athenian Democracy
By Ben Potter Athens, July 514 BC. Two of Athens' most disgruntled sons, Harmodius and Aristogeiton become forever known as
Read more.
Spartan Training: Crafting Warriors Of Legend
While the Spartans may not have been running laps around the Flatiron building with a kettlebell slung over their shoulder,
Read more.
The Mystery of the Etruscans
By Benjamin Welton "Etruria is the originator and mother of all superstition." This was stated by Arnobius the Elder, a
Read more.
Abraham and the Boom and Bust of Ur
By Cam Rea What do we really know about Abraham? Well, it was written in Genesis that his birth name
Read more.
Corinth
A dominant city-state in ancient Greece, Corinth would grow to prominence as a trading center in the early Mycenaean age and
Read more.
Athens
As mentioned previously, Athens and Sparta were two of the most influential city-states in the ancient world. They both held
Read more.
Sparta
Athens and Sparta are often considered two of the most, if not the most, influential of the ancient Greek civilization;
Read more.