Enhance Your Memory with this Ancient Greek Memorization Technique
By Wu Mingren, Contributing Writer, Ancient Origins In Greek mythology, Mnemosyne was the personification of memory. In ancient Greece, prior
Read more.
The Battle of Love and Law
By Nicole Saldarriaga There's a reason Euripides is often called the "people's poet." Though his plays were not the
Read more.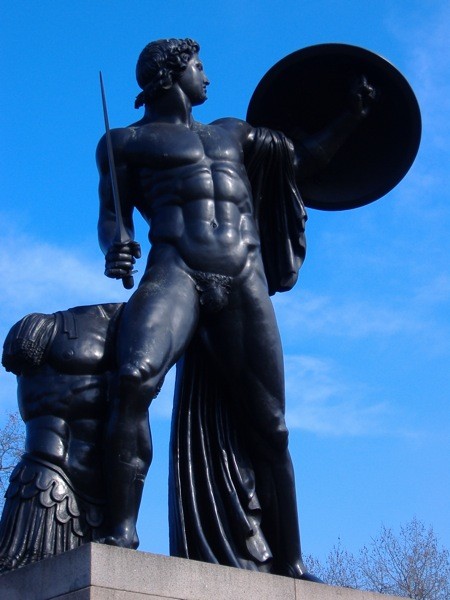 Kleos: Death and Glory
By Van Bryan Today we are traveling thousands of years into the past, to a time when the lives of
Read more.
Latin and Greek Bisexual Tendencies
By Ben Potter Right… how to put this delicately? Well, if you've experienced any recent anger thinking about a certain
Read more.
The Cave of Nightmares
By Francesca Leaf, Contributor from Noet, a Classical Wisdom Weekly Partner – Learn more about Noet Here! In ancient Greece,
Read more.
The Symposium: All you need is love… and wine
By Ben Potter The next time you attend a symposium at your local learning annex, take with you a bottle
Read more.
Ancient Drunks and Winos
By Ben Potter "Quick, bring me a beaker of wine, so that I may wet my mind and say something
Read more.
Saturnalia: The Party don't Stop
by Anya Leonard Catullus (XIV) describes it as "the best of days." Seneca complains that the "whole mob has let
Read more.
The Mysteries of The Orphics
By John Mancini Of the many belief systems circulating in archaic Greece, Orphism was perhaps the most significant. The state-sanctioned
Read more.
Women in Antiquity
By Ben Potter The idea that women in antiquity were housebound is obviously ridiculous… and, paradoxically, true. That is to
Read more.