The Mysteries of The Orphics
By John Mancini Of the many belief systems circulating in archaic Greece, Orphism was perhaps the most significant. The state-sanctioned
Read more.
Women in Antiquity
By Ben Potter The idea that women in antiquity were housebound is obviously ridiculous… and, paradoxically, true. That is to
Read more.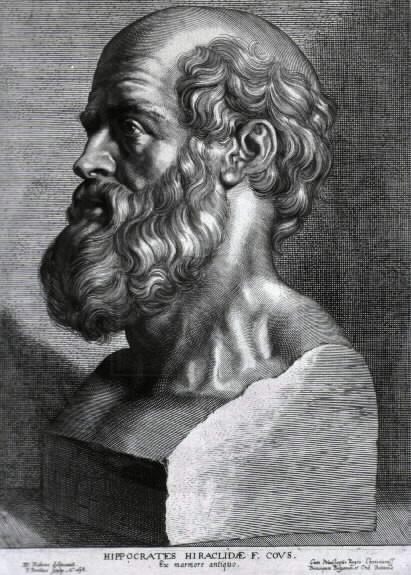 A Bitter Pill to Swallow
By Ben Potter This week we're looking at a very controversial, and not-oft addressed topic in Ancient Greek and Roman
Read more.
A Tradition of Thumos
1. What Is Thumos? The first thing we should point out is that there is not an exact translation for
Read more.
Life Lessons from The Oracle at Delphi
The temple of Apollo at Delphi might have very well been one of the most impressive and most holy sites
Read more.

The Bible of Ancient Greece
By Ben Potter Much time and care is taken to bring the ancients to life; to imbue modern society with
Read more.
In Nero's Image
By Ben Potter There is (at least) one important step between the birth of western literature and the age of
Read more.
Practical panegyric poetry: an Augustan love-in
By Ben Potter It's a story with which we are all well-familiar… that of the first emperor of the civilization
Read more.